Quality is the most critical indicator for fiber optic applications. Compliance with the specification must be ensured in every production step. Using the highest quality goods and our constantly trained staff, as we can control essential roles in the production process, makes it easy for us to guarantee you consistent, high quality. In a personal consultation with our sales team, suitable fiber and technology are individually selected for your application. They are always made of high-end technology and optimized to the highest quality. 
Production takes place according to your specifications and wishes. This is how optical fibers are created, ideally designed for a wide range of applications:
UV-Curing, Quality Control Applications, Astronomic and Medical Science, Spectroscopy in industry and medicine, Power transmission for welding, soldering, and marking, Measurement and Sensors in laboratory equipment or harsh environments, Fiber optic flame detection.
We provide solutions from UV Wavelength 200nm – 1200nm, NIR Wavelength 1100nm – 2200nm, and specials for visible wavelengths.
POF / PMMA Fibers and Applications 
High Power Cables 

Pure Silica Bundles

Borosilicate Bundles 

Connector, FSMA, SMA, etc. 

Metal parts 

tapered fibers

tapered fibers

Fibers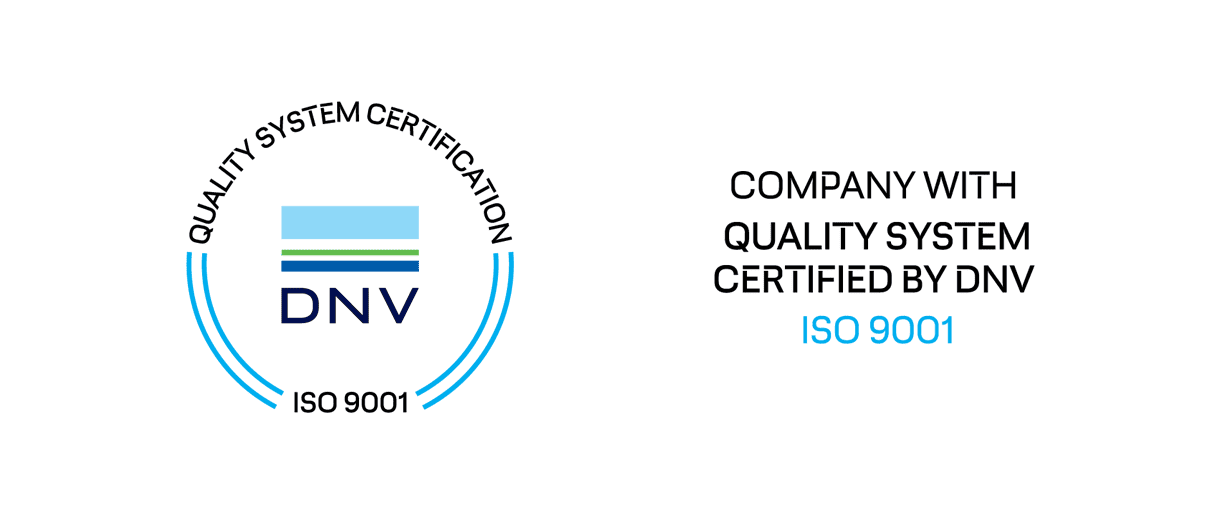 This is underlined by our ISO 9001: 2015 certification; within a concise time, less than two years after the company was founded, we have proven that our quality standards are not just an idea. We not only give our customers the promise of quality and reliability but also certified security.

We are happy to support you
The easiest way is to make a direct enquiry. We will be happy to answer your technical enquiries about products and orders.
FOS Inon Optics UG
Charlottenhütte 40
D-57080 Siegen
GERMANY
Tel. +49 (0)271 67346 703
Fax. +49 (0)271 67346 702
Technical Support & Enquiries:
sales@fosoptics.de | Tel. +49 (0)271 67346 703
or get in touch with your direct contact.