FOS fiber optic lance
The fiber optic lance is an extension of the flame monitoring systems. They have a high temperature resistance, are vibration-resistant and robust.
in case of strong vibrations at the viewing position

Lack of space at the viewing position

Ideal for swivel burners
The fiber optic cable (LWL) has a temperature resistance of up to 400 °C.
The glass fibers are bound in a flexible and robust cable with a steel braid and a silicone jacket.
The fiber optic cable (LWL) is thus protected against water and dust as well as against acid and temperature.
With the fiber optic lances, glass fibers are available for all sensors and spectral ranges. The lengths of the lances depend on the local conditions and are determined together with the customer.
There is an optical system in the lance head which concentrates the flame signal onto the glass fiber bundle.
The temperature resistance is 400 °C.
The total length should not exceed 20 meters.
Construction
Fiber optic lances are custom-made. The lance consists of a combination of rigid and flexible sections. The flushing and cooling air is usually introduced in the rigid part. For maintenance, the fiber optic cables (FOC) can be easily removed from the system and reinserted.
Applications
Fiber optic lances can be mounted directly at the fuel outlet of the burner construction and thus capture the flame radiation from a short distance. This achieves high flame intensity and extraneous light protection in multi-burner systems.
Flame monitoring is always given, especially with pivoting burners that have a dynamic viewing position. Here, too, the monitoring is carried out using the fiber optic lance. The lance head with the built-in optics is fixed to the burner mouth and always optimally transmits the flame signal. Flushing and cooling air ducts prevent overheating of the fiber optics and the optics.
spectral transmission

UV 190nm – 1200nm

IR 1100nm – 2200nm

Temperature range -45°C … +400°C

Ø LWL with Agraf hose approx. 17mm

Material: stainless steel

Bending radius min >125mm

Sight tube connection according to system specification

Sensor connection according to customer specification

Flushing and cooling air: approx. 6m³/h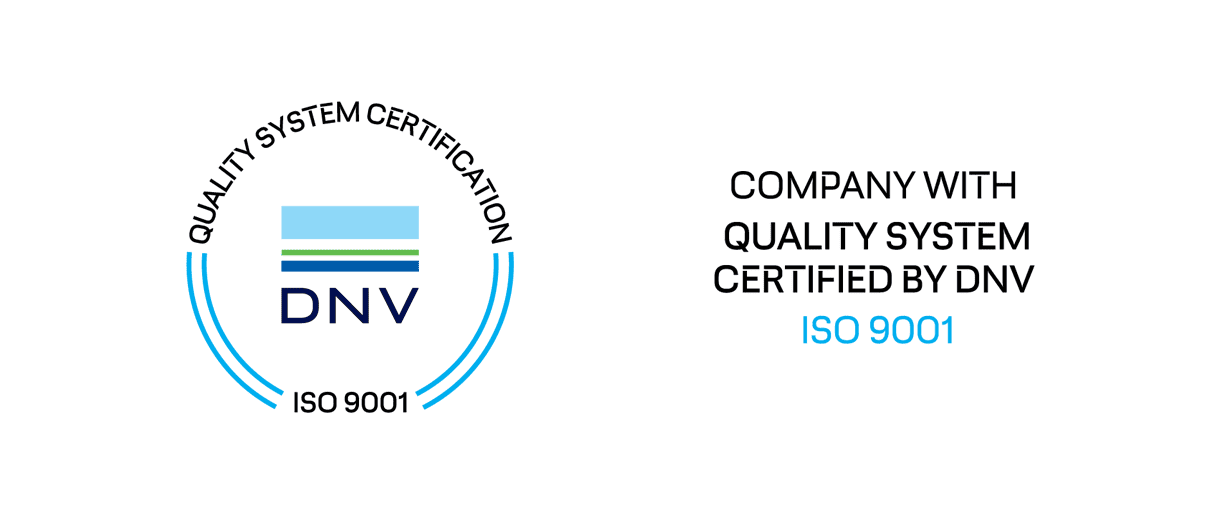 This is underlined by our ISO 9001: 2015 certification; within a concise time, less than two years after the company was founded, we have proven that our quality standards are not just an idea. We not only give our customers the promise of quality and reliability but also certified security.

We are happy to support you
The easiest way is to make a direct enquiry. We will be happy to answer your technical enquiries about products and orders.
FOS Inon Optics UG
Charlottenhütte 40
D-57080 Siegen
GERMANY
Tel. +49 (0)271 67346 703
Fax. +49 (0)271 67346 702
Technical Support & Enquiries:
sales@fosoptics.de | Tel. +49 (0)271 67346 703
or get in touch with your direct contact.