A standard fiber optic system consists of a probe, the fiber optic cable (LWL) and the optoelectronic sensor (OE converter).
Due to the high temperature resistance and vibration insensitivity, the LWL
ideally suited where cooling is not possible and the sensors must be protected from vibrations.
The fiber optic cable (LWL) has a temperature resistance of up to
400 °C.
The optical fibers are contained in a flexible and robust steel braided cable
Integrated silicone jacket.
With the optical waveguides, glass fibers are available for all sensors and spectral ranges. The lengths of the fiber optic cables depend on the local conditions and are determined together with the customer.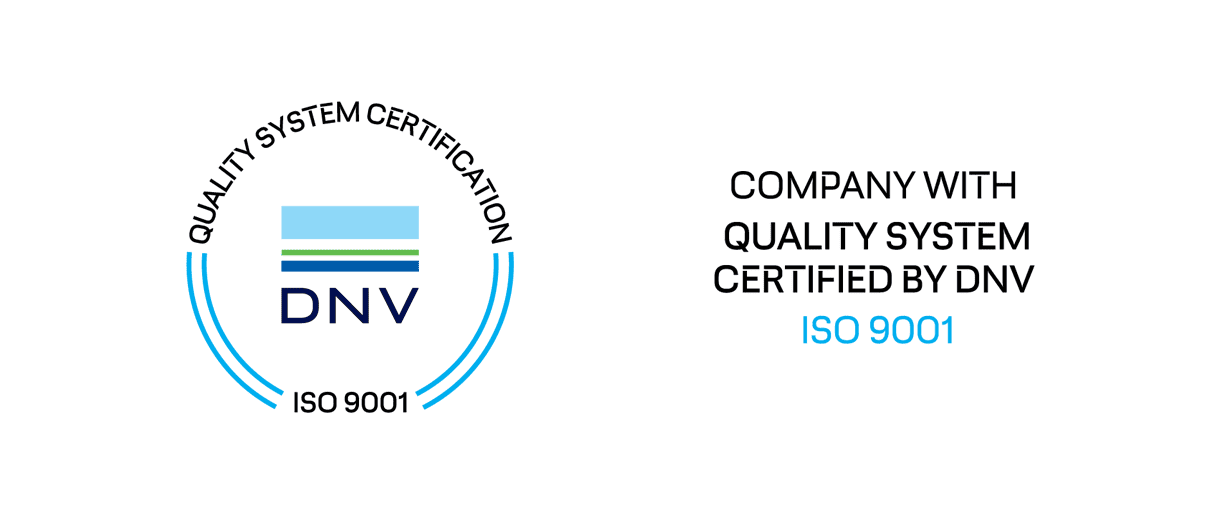 This is underlined by our ISO 9001: 2015 certification; within a concise time, less than two years after the company was founded, we have proven that our quality standards are not just an idea. We not only give our customers the promise of quality and reliability but also certified security.

We are happy to support you
The easiest way is to make a direct enquiry. We will be happy to answer your technical enquiries about products and orders.
FOS Inon Optics UG
Charlottenhütte 40
D-57080 Siegen
GERMANY
Tel. +49 (0)271 67346 703
Fax. +49 (0)271 67346 702
Technical Support & Enquiries:
sales@fosoptics.de | Tel. +49 (0)271 67346 703
or get in touch with your direct contact.