Think green – for a better tomorrow
As a young company, we are not only committed to LASER and fiber technology, but we also want to make the world a better place. We don't just talk about what we can improve with nice phrases, and we tackle it.
Our products are preferably made with "green electricity," just as our rooms are also supplied with "green electricity." Our packaging is made from recycled materials and comes at least from responsible sources (e.g., FSC papers). Our print media are always water-based with their color.
We know that logistics is one of the largest CO-2 polluters, therefore, the dispatch of our products takes place only through compensation measures as CO-2 neutral.
We consider sustainability components (economy, society, environment) before purchasing capital and daily consumer goods. The main focus is on avoiding CO-2 and plastic.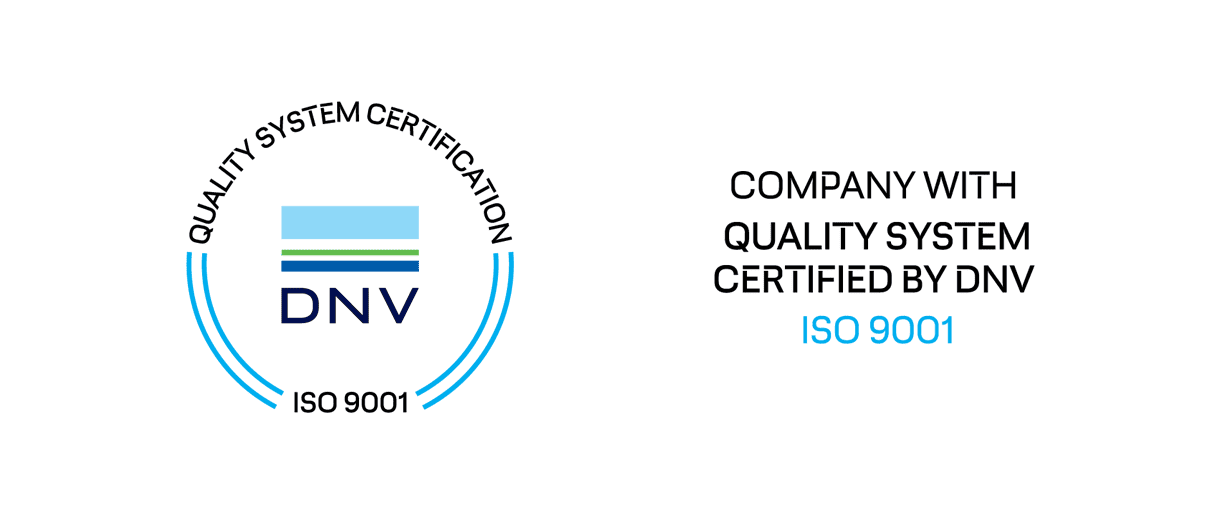 This is underlined by our ISO 9001: 2015 certification; within a concise time, less than two years after the company was founded, we have proven that our quality standards are not just an idea. We not only give our customers the promise of quality and reliability but also certified security.

We are happy to support you
The easiest way is to make a direct enquiry. We will be happy to answer your technical enquiries about products and orders.
FOS Inon Optics UG
Charlottenhütte 40
D-57080 Siegen
GERMANY
Tel. +49 (0)271 67346 703
Fax. +49 (0)271 67346 702
Technical Support & Enquiries:
sales@fosoptics.de | Tel. +49 (0)271 67346 703
or get in touch with your direct contact.