FOS Inon UG
Charlottenhütte 40
57080 Siegen
phone : +49 (0) 271 67346 703
FAX : +49 (0) 271 67346 702
Tax IDent No.: DE328756875Managing
Director: Wolfgang Kämpf
Local court Siegen: HRB12160
In cases where a sales tax identification number according to § 27 a UStG is available, this will be communicated.
External links  
Insofar as access to external content, e.g. in the form of links, is provided on this website, it is pointed out that FOS Inon Optics UG has no influence on this external content and does not adopt this content as its own. FOS Inon Optics UG currently has no positive knowledge of illegal or offensive content on the linked pages of other providers. If, however, the linked pages of other providers contain illegal or offensive content, FOS Inon Optics UG expressly distances itself from this content.   
Disclaimer  
FOS Inon Optics UG always aims to ensure that the information provided on this website is correct, complete and up-to-date. Nevertheless, errors and ambiguities cannot be excluded.  
FOS Inon Optics UG shall not be liable for any damages caused by the use of the information or data provided, or by the use of incorrect and/or incomplete information or data, unless caused by intent or negligence. This exclusion does not apply to damages resulting from injury to life, body or health.    
Online dispute resolution  
The European Commission provides an online dispute resolution platform at https://ec.europa.eu/consumers/odr/, which consumers can use to resolve a dispute and where further information on dispute resolution can be found.   
Out-of-court dispute resolution  
We are neither obligated nor willing to participate in dispute resolution proceedings before a consumer arbitration board in the event of a dispute with a consumer. All rights reserved. 
The text, images, graphics, sound files, animation files and video files used on this website are all subject to Copyright and other intellectual property protection.
Their dissemination, modification, commercial use or other use requires the prior written consent of FOS Inon Optics UG.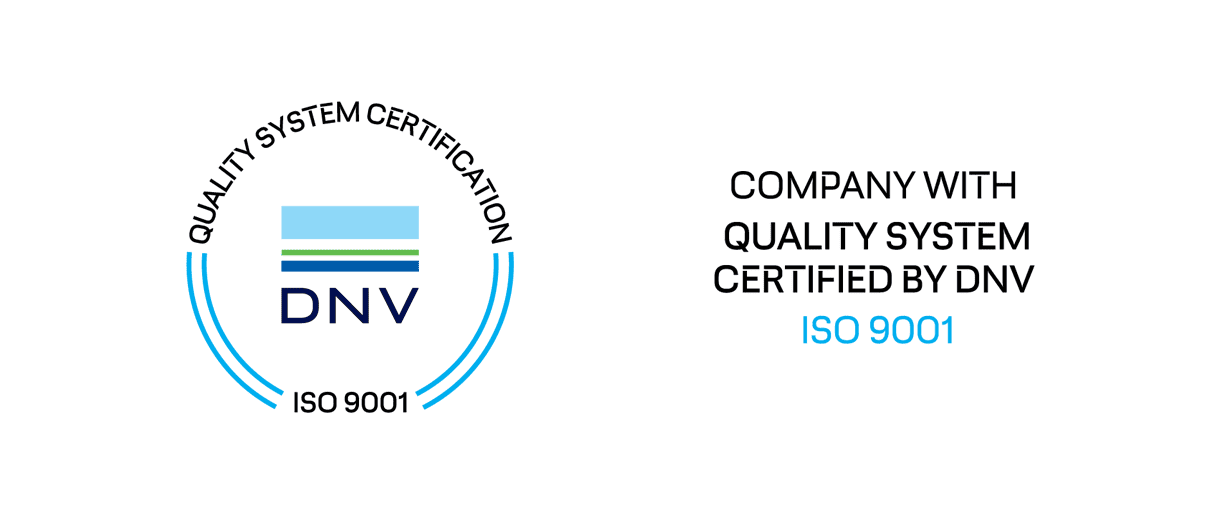 Unsere Zertifizierung nach ISO 9001:2015; weniger als zwei
Jahre
nach der Unternehmensgründung, haben wir bewiesen, dass unser Qualitätsanspruch nicht nur eine
Idee
ist. Wir geben unseren Kunden nicht nur das Versprechen von Qualität und Zuverlässigkeit, sondern auch zertifizierte Sicherheit.

Gerne unterstützen wir Sie
Am einfachsten ist eine direkte Anfrage. Gerne beantworten wir Ihre technischen Anfragen zu Produkten und Bestellungen.
FOS Inon Optics UG
Charlottenhütte 40
D-57080 Siegen
GERMANY
Tel. +49 (0)271 67346 703
Fax. +49 (0)271 67346 702
Technischer Support & Anfragen:
sales@fosoptics.de | Tel. +49 (0)271 67346 703

oder wenden Sie sich an Ihren direkt Kontakt.